Lender Interview on the State of the Market: Steve Cox, Mortgage Loan Officer, and Branch Manager at Fairway Mortgage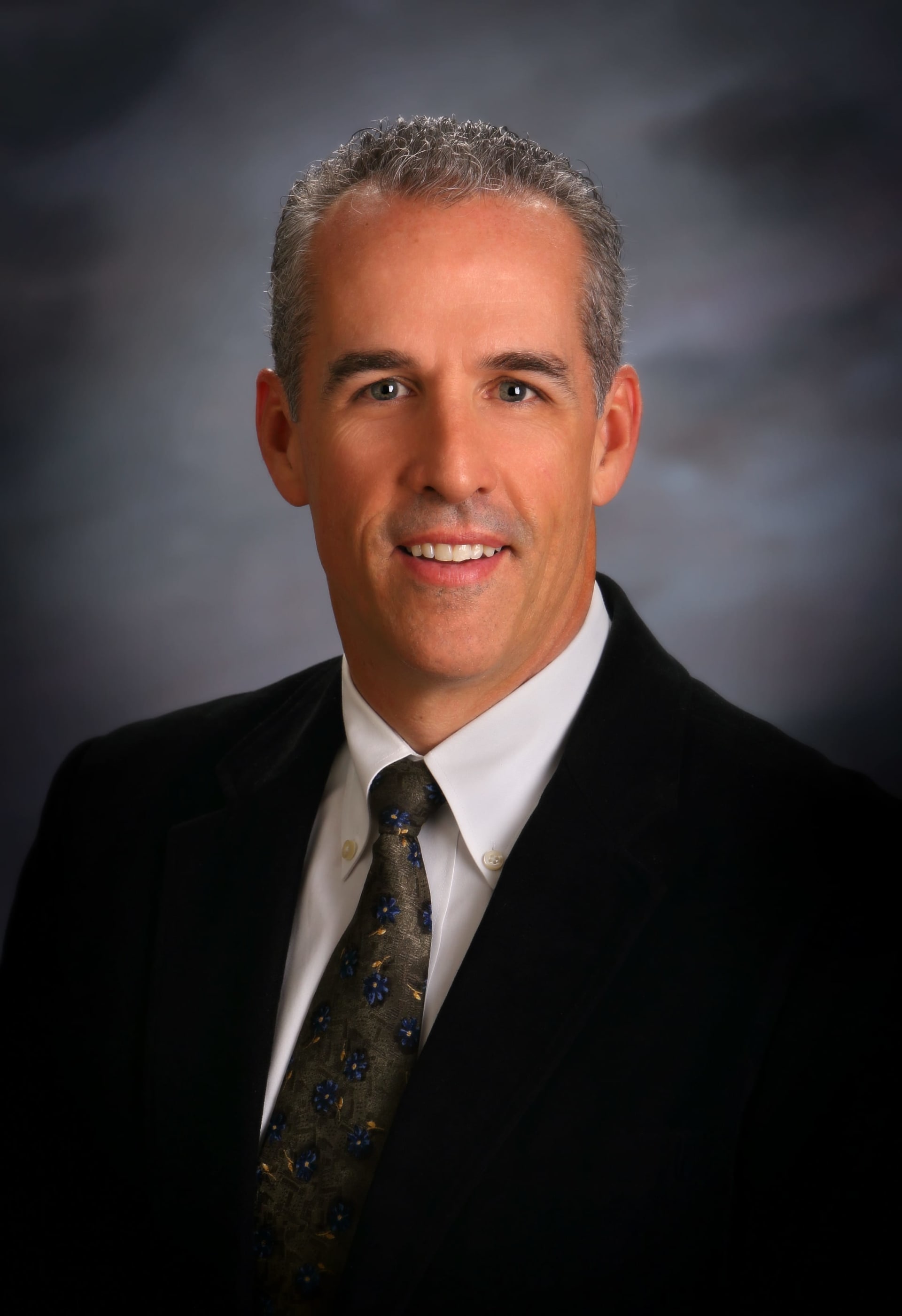 We are getting many questions regarding the state of the real estate market and what we see on the horizon for our clients. As many of you know, we have seen an unprecedented economy in the last five years. Interest rates have been at an all-time low, new construction inventory has been reduced due to supply shortages, and the COVID-19 pandemic has spurred movement across state lines like nothing in years past. You could call this a perfect storm for a frenzy of home buying and record-breaking sales for sellers.

Now that we are seeing an increase in interest rates, coupled with historic levels of inflation, what do experts think the future of home purchasing will look like in the coming year? While we might not have a crystal ball, we can lean on our years of experience, past and present data, and our network of experts to best counsel our clients.
As a leading expert in the industry in Boise, we took the time to connect with Steve Cox, Loan Officer, and Branch Manager at
Fairway Mortgage
, to get his sentiment on the market and educate those on what he sees and forecasts in the market.
Q: What is the difference between a credit union and mortgage brokerage?
Steve: Credit unions are usually membership driven and will loan membership money or will sell their home loans into the secondary market like most lenders and banks. A mortgage brokerage is a third party that takes a borrower's application for finance, collects documentation, and submits the loan package to a lender for underwriting, closing, and funding of the home loan. A mortgage bank provides home loans only and will take the application, process, underwrite, close, and use their funding to complete the home loan.
Q: How have the recent rate hikes affected purchasing power?
Steve: When the rate of interest increases, the principal and interest repayment requirement will increase. If the borrower's income and other liabilities do not change, then the amount of payment they are qualified for (based on the loan program) will be reduced. Therefore, the loan amount they qualify for will be lower. Unless the borrower can increase their down payment amount, their buying power does decrease. A lender can easily show the change this makes based on rate changes for a borrower.
Q: What kind of documentation do prospective buyers need to start the process with you?
Steve: This can vary depending on each borrower's situation, but the most common requested items would be government issued ID, 1 month of pay stubs, 2 years of W-2 forms, 2 years of personal and business tax returns, 2 months of statements for checking, savings, investments, or retirement plans, 2 years of 1099 forms for retirement, investment, or sub-contractor income, and mortgage/property/insurance statements, if applicable.
Q: Where do you see rates going in the next 12 months?
Steve: Rates a have seen a historical rise since January of 2022 due to numerous factors that have not been favorable to maintain low fixed rates for home mortgages. Federal stimulus, rising inflation, supply chain issues, world events, and other trends and changes have been contributory. The Federal Reserve Bank's recent increases in short term rates may be signaling to markets that monetary policy will combat rising inflation. If U.S. and Global markets show signs of economic slowing or recession, historically we have seen mortgage rates decline. Economists and other experts are signaling some improvement in rates possibly later in 2022 or in to 2023. Rates are volatile and react to favorable and non-favorable economic developments. At best, lenders can advise on the next 30 days or so.
Q: What does Fairway offer to buyers in this market?
Steve: Fairway offers a wide variety of loan programs to homeowners and home buyers. We work in combination with the Idaho Housing Finance Agency to provide some unique programs for down payment assistance, closing cost assistance, Mortgage Credit Certificates, home buying counseling, and grants (when available). We have local offices that can work personally with borrowers to educate and advise on the best options to finance a home or create a plan to obtain financing in the future. Different strategies can be discussed depending on the borrower situation or whether it is a seller or buyer's market. We work closely with real estate professionals to get our clients offer to purchase accepted or a "win". Understanding finance options and preparing can assure a successful mortgage approval and make for a pleasant and smooth process. Often borrowers are not aware of their qualifications or options, and it is our job as a lender to advise, assist, and guide borrower to success.
Q: What kind of closing costs should buyers expect when working with you?
Steve: At Fairway the most typical closing costs will total somewhere between 2% and 3% of the home loan amount. The variation typically will be a borrower considering a usual and customary 1% of the loan amount to buy down the rate of interest. The fixed lender fee is $1300 and includes credit report, processing, underwriting, and document preparation. Typically an appraisal is needed and that would average $525 to $550. The title and escrow company will typically run between $1200 and above, depending on loan amount size or if purchasing a home or refinancing a current home loan. Prepay items would be paying your homes insurance for a year ($400 or greater) and then interest on the loan for remaining of the month you purchase or refinance your home. Do be aware that different city, counties, states will have different charges that need to be considered.
Q: Are there any first-time home buyer benefits at this time?
Steve: Currently there are no Federal First-Time Home buyer Incentives available.
There is for some that qualify, a Mortgage Credit Certificate (MCC) that will provide some additional federal income tax credits to be claimed. Mortgage lenders in some situations may be able to increase the borrower's qualifying income to allow for more home payment due to real tax savings. Many states have Housing Finance Agencies (HFA) that may offer benefits to first time home buyers in the form of lower than market rates of interests, down payment assistance loans or grants, closing cost assistance loans or grants. HFAs will often provide the Mortgage Credit Certificate and administer the required documentation and fees, if applicable. Some states, such as Idaho, offer a state program to allow for savings for down payment and closing costs and receive a state income tax benefit if funds are used as the program requires. And in some states, cities, counties, or other geographic areas, there may be funds available for purchasing of a home in "targeted" areas. These could be limited and on a first come first serve basis. There are other housing-based organizations that may have special mortgage programs, homes that are community or homebuyer built, or purchased to resell to deserving and qualifying First-Time Home Buyers. Some banks or financial institutions may have special loan benefits just for First-Time Home Buyers such as no down payment or loans that may cover closing costs as well. As a lender, we should have a good knowledge of options, qualifications, and availability.
Link to IHFA MCC - https://www.idahohousing.com/homebuyers/homebuyer-tax-credit/
Q: What is the best product you offer that other lenders don't have?
Steve: I believe what we offer that is unique, is advice and counseling. There is not just one way to finance real estate or one program. What are the goals and plans both current and future? What money do you have saved? What payment fits within your budget? Do I buy down my rate of interest or use those dollars in a different way? Is refinancing of my home loan a future consideration? Do I borrower over 30 years or look at something shorter in duration? In this home market, it is important to have someone in your corner to help advise and counsel on what is the better or best strategy. That is what I do and am here to help!