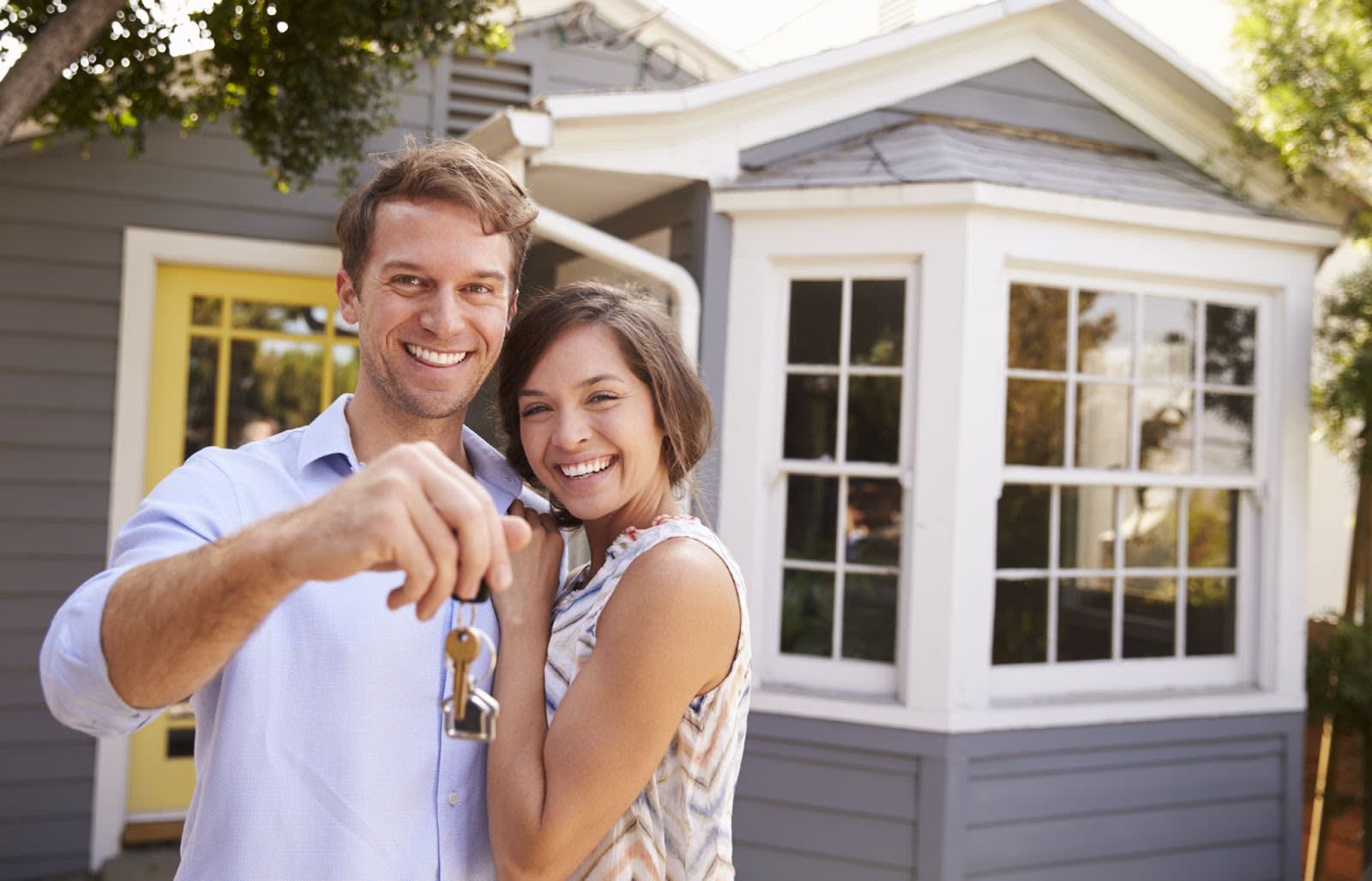 Are you curious about the steps involved in purchasing a home? You have come to the right place.
There are a multitude of steps in the process when it comes to purchasing a home and we are here to make it as simple and stress-free as possible.
Here are steps to success when it comes to finding the home of your dreams!
1. Work with A Lender
It is important that the process begins with a strong lender in your corner. If you are obtaining financing, this is the first and most important step in the process to set your home search off on the right foot. If you are paying with cash, skip to step 2.
Take your time and talk to a few different lenders. Lenders have different offerings, and it will be advantageous to compare loan packages to ensure you are choosing the most suiting for your financial situation. Once you have chosen the lender you would like to work with, they will issue you a pre-approval letter. Think of this as your "golden ticket" for home purchasing. The pre-approval letter is going to give your seller confidence in your offer and give your real estate professional guard rails. This process will help both you and your agent, narrow in on the perfect home that fits within your price range.
Lenders will also discuss your desired monthly payment with you and help to outline plans and purchase price options to best achieve a comfortable financial scenario for you.
2. Work with A Real Estate Agent You Trust
Once you have your financing dialed in and your pre-approval in hand, it is time to identify a real estate professional you trust. This makes a HUGE difference in your experience with buying a home. In is important to have someone advocating on your behalf that has your best interest in mind while being backed by experience.
Work with your real estate agent to narrow in your preferences and priorities in a home and sometimes even more important - the location. A home search can be overwhelming, so coming up with a list of "must haves" will be important as you begin to tour.
3. Start Touring Homes with Your Agent
Now for the fun part! Home tours. In partnership with your real estate agent, it will be imperative to start your search and further hone in on the home of your choice by touring properties. You might think you are looking for something in a house and realize you can go without it – or vice versa. Touring homes quickly puts things in perspective and allows for you to visualize just what style and type of home you see yourself in.
4. Put an Offer on A Home
You've found "the one." Now what? It is time to put your best foot forward and submit an offer. This is where your trusted agent comes into play. A real estate professional's job is to help provide the best counsel throughout the process to ensure you are pleased and educated from beginning to end.
An offer includes a variety of things, including the obvious purchase price, the title and escrow team you choose want to use as well as any other contingencies that you wish to include on the offer. The contingencies can be the right of hiring and conducting your own inspection or on the sale of an existing home you have on the market.
Your real estate agent is experienced in guiding you throughout this process to ensure you are putting your best foot forward to get your offer accepted while still making an offer you feel comfortable with.
Your offer will be submitted by your real estate agent to the listing agent who is representing the sale of the home you desire. Once your offer is accepted, you are "under contract" and will move forward under the contracts' outlined deadlines and contingencies.
5. Open Title
Once your offer on a home has been accepted by the seller, your transaction is now under contract.
Title Companies are a neutral third-party that handles the funds, documents, and tasks specific to your home closing. The escrow team will follow the outlined real estate purchase agreement and facilitate the transaction by managing the disbursement of funds and documents.
Idaho is not an escrow state, meaning that title and escrow are one party doing both title insurance, research as well as handling the escrow responsibilities of fund disbursement.
6. Complete Property Inspections & Other Contingencies
In a less competitive market, it will be likely that your offer will come with contingencies. The most common contingency will be subject to your own conducted property inspection. This allows for someone you to hire an inspector to come inspect the property thoroughly. You will receive a report on the condition of the property following the inspection appointment. This will give you full disclosure into what (if any) repairs need to be done. From there, you have the right to remove the contingency and move forward with the purchase, ask the seller to handle any repairs, or rescind your offer based on your findings.
Other contingencies include an offer subject to a review of the CC&R's (aka: "HOA documents"), preliminary title commitment, seller disclosure statement, or appraisal.
7. Review the Title Commitment or Prelim Report
The Title Commitment or Preliminary Report is a document that includes:
The names of the buyers and sellers
The type and amounts of title coverage to be issued
The legal description of the property
A report of the condition of the title including easements, liens, judgements, and existing loans
A map of the property
Copies of documents disclosed in the title report or commitment
An agreement to issue a Title Insurance Policy upon payment of the premium, subject to the terms and conditions stated
It is important to have time to review this document, as you can find errors to the document, or become aware of potential easements, liens, or judgements on the property. When you purchase a property, you want a free and clear, marketable title.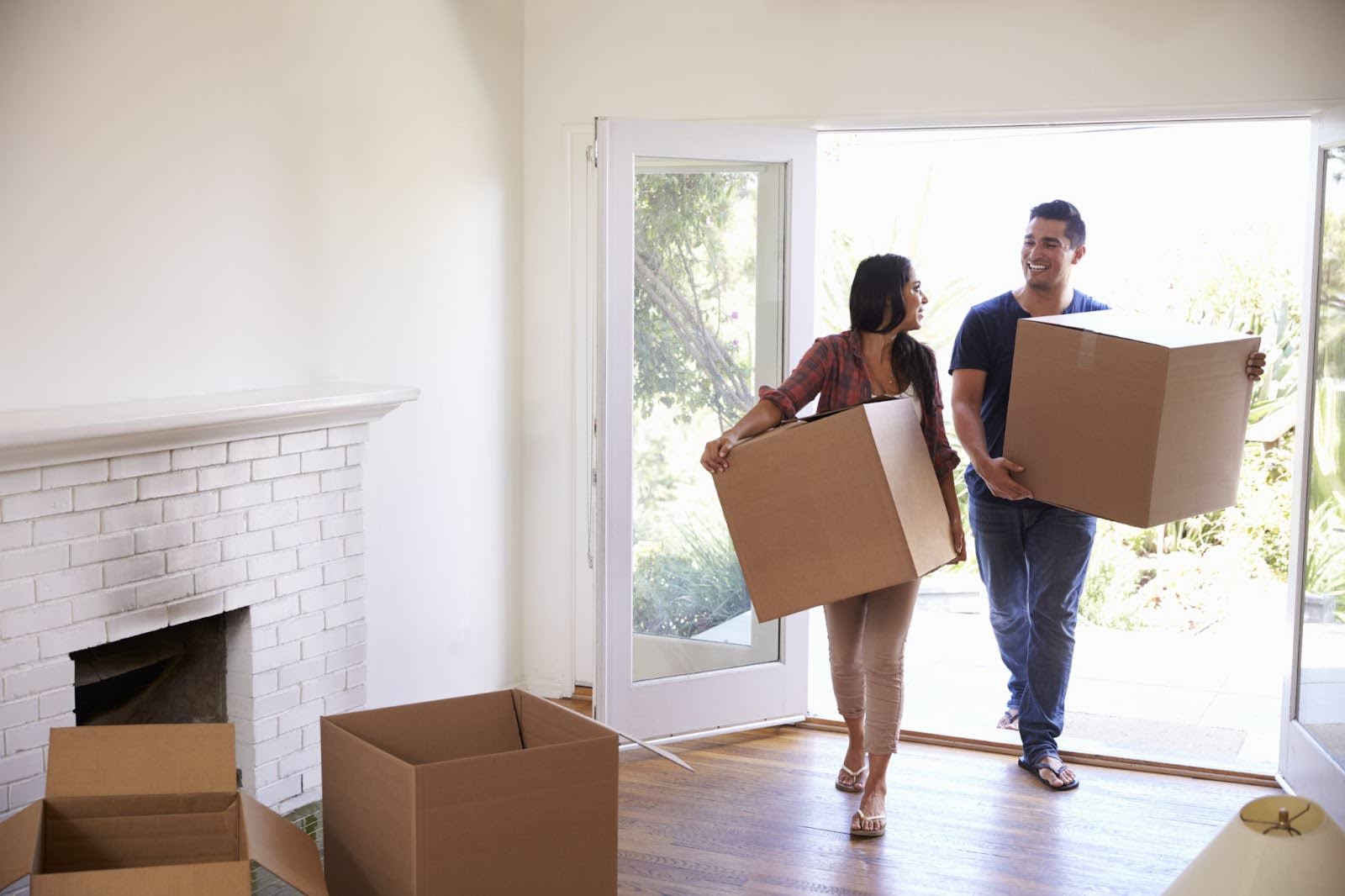 8. Signing Day
A few days before closing day, you will sign all relevant documents needed to complete the transaction. This will be coordinated between you and your realtor to choose a date and time that works best for you.
On this day, you will meet with your escrow officer as well as your realtor to go over all the loan documents and closing paperwork needed to fund and record your loan and/or the sale of your home.
9. Deposit Closing Funds via Wire Transfer
If you didn't bring a cashier's check to your signing, now is when you need to wire your down payment funds to the title company. BEWARE about the potential for wire fraud! Be sure to never use wiring instructions sent via unsecured email. You want to verify the wiring instructions directly with the title company prior to wiring any funds. Wire fraud does happen and you do not want to lose your hard earned money.
At this phase of the transaction and after you have signed your documents, the lender will wire the funds needed to close your loan. If you are getting financing, these funds will include your loan amount, plus the down payment.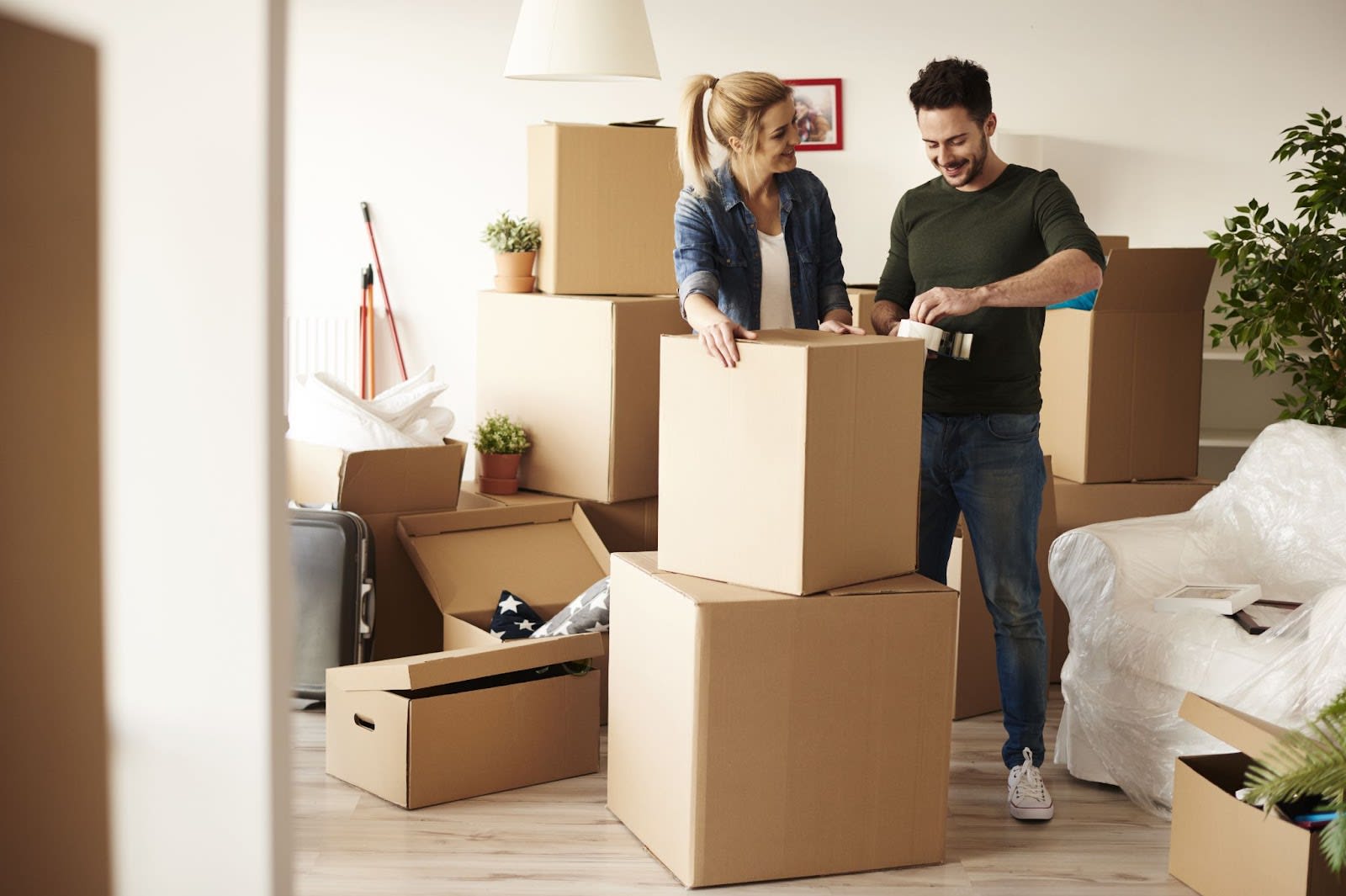 10. Closing Day
It's time to celebrate!
Once the deed has been recorded with the county, the home is officially yours! Your agent will connect with you to exchange the keys and you are an official homeowner.
CONGRATULATIONS!