In the past few years, luxury homes have become
more and more popular
in Boise and its surrounding areas. Remote workers are leading the charge of luxury buyers relocating to this natural haven, and the market started 2022 on a
blazing hot streak
. And while the Boise housing market has begun to cool, the city has ascended to a higher rank with the likes of Austin, Tampa, and Phoenix as peers. It's a rare example of a market that favors buyers and sellers.

Are you interested in buying and selling a luxury home in Boise? In this unique luxury market, your crucial first step should be to hire a top local realtor who is well connected and informed. With a proven track record in Boise luxury real estate, Mogie Holm consistently delivers his clients the best deals at the conclusion of a smooth buying or selling process.

Buying and selling separate houses in a short space of time is a delicate process. You might buy a new home before selling your previous home, sell your old home before buying a new one, or conduct both transactions at once. Here's what those processes will look like when you enlist the guidance of Mogie Holm.
Buying and selling homes at the same time: What you need to do first

If you intend to buy and sell real estate in Boise simultaneously, you must be well-prepared. To make the buying-while-selling double act runs as smoothly as possible, make sure the following points are covered.
1. Hire the best possible real estate agent
If you want to buy and sell simultaneously, work with
a seasoned Boise realtor
. A luxury real estate specialist who is familiar with the Boise real estate market can help you time your sale correctly and find your dream property at the same time. Ideally, reach out one to three months before your anticipated sale.
2. Establish how much your current home is worth

When buying and selling luxury homes in Boise, you need to know how much your present property is worth before making arrangements to sell it. To get a fast and accurate estimate, hire a Boise real estate agent to provide valuations. Once you know what you have, you can determine how much you want to spend.
3. Gather the documents needed for your two transactions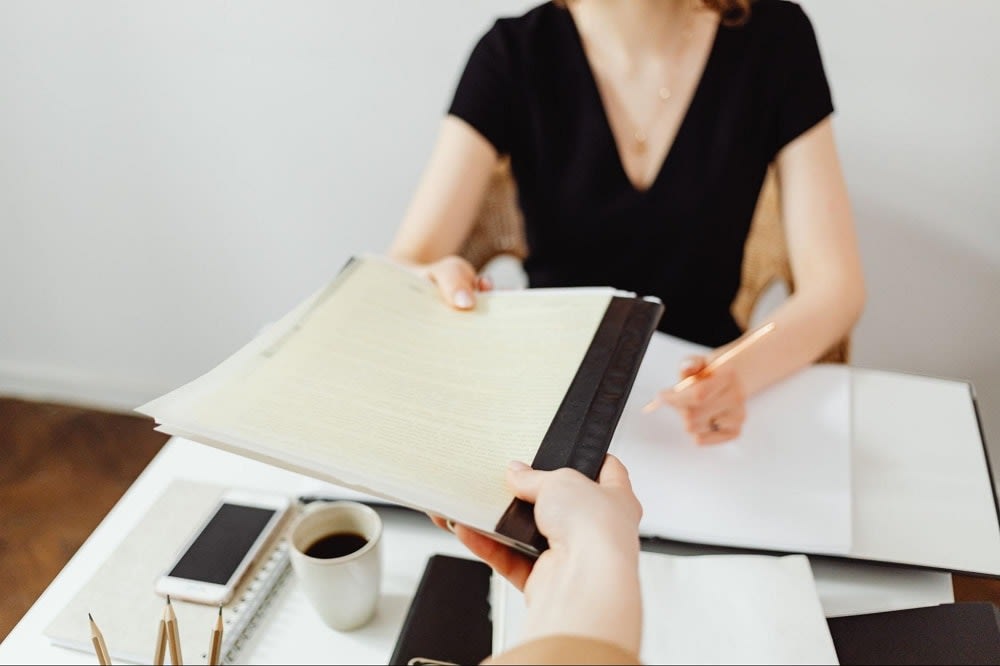 When buying and selling homes simultaneously, it's usually a good idea to pull out necessary
home purchase documents
and all the
documents you'll need to sell your home
. A responsible agent will organize legal documents early in the process — this way, there will be no unpleasant surprises later. Also, with your documents in order, you can pounce on new opportunities quickly and ultimately coordinate concurrent closings.
4. Get your house ready to sell

Of course, you want to get the most money for your current property when you sell it. If you choose the double act of buying and selling simultaneously, time is at a premium — you absolutely want your property to sell quickly.
Make sure your Boise house is well-prepared for sale if you want it to sell quickly in today's market. At minimum, you'll want to
hire professionals
to stage your home, photograph it, and take videos. Depending on the condition of your home, you also should consider hiring:
Landscapers

Painters

Window washers

Carpet-cleaners
To make your sale go smoothly, also think hard about hiring a home inspector, & a cleaning service. All these services must be timed correctly, too — for example, you wouldn't schedule a professional videographer to document your house before the cleaning service is finished.

Your agent will know where to find the best pros and when the best time of year is to sell your Boise real estate.
5. Market the property

When buying and selling simultaneously, the goal is to get the best possible price for your current home along with the purchase of your future home. For the former task, especially in Boise, you'll definitely want to market your home to out-of-town buyers.

To foment interest and gauge your pool of buyers, your agent will post virtual tours and photographs of your home to the highest leverage websites and social media platforms. Different sales points appeal to different buyers: a Boise home with large square footage tend to attract those fleeing dense urban areas in places like Los Angeles or Seattle. This segment of buyers will also be drawn to photos of amenities like fire pits or information about skiing nearby.
6. Ask your realtor to marry the purchase and the sale
If you decide to place your present home on the market while actively looking for a luxury home to buy at the same time, always keep one eye on the sale and the other on the purchase. Don't put off looking for your next house while you're selling your current one. Ask your realtor to align the processes of selling your present home and buying your new Boise property to increase your chances of doing a
simultaneous closing
.
Selling an existing home before buying your next luxury home

You might decide to sell your Boise home first; this way, you get equity out of your former Boise home before looking for a luxury home to buy. You won't have to make two mortgage payments at once, and you'll have no outstanding mortgage payments on your credit report.

If you choose to sell before buying, here's how you should proceed.
1. Work with a reputable real estate agent
2. Target the right audience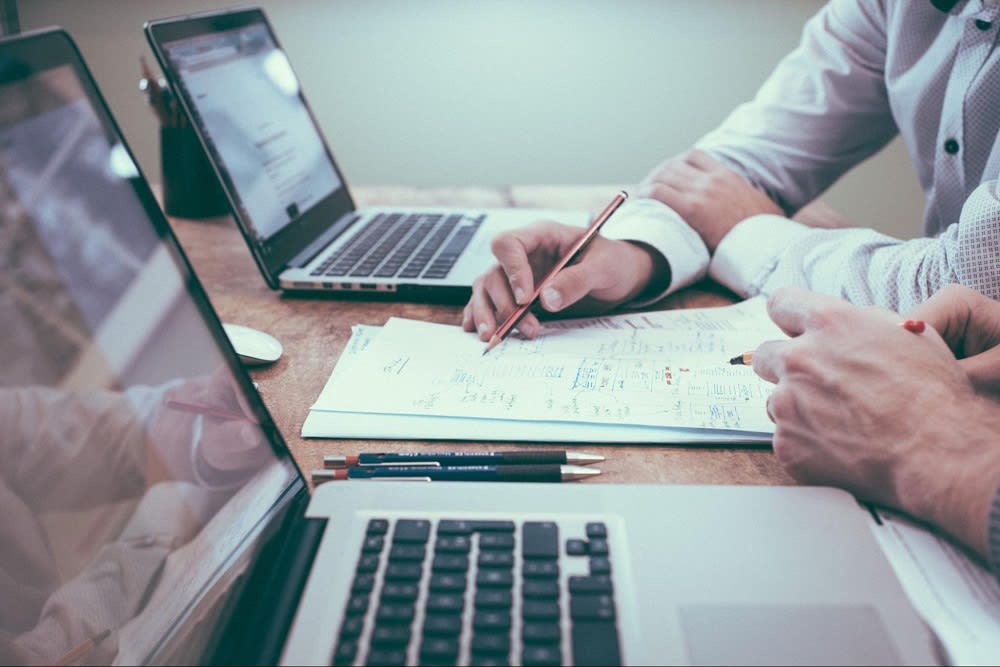 When you decide to sell your current home first, you'll need to coordinate all your marketing efforts and target the right buyers for your home. Time is a major factor because you're anticipating a home purchase in the near future. You'll want to begin tracking buyers immediately; screening for qualified buyers will save you time and avoid a protracted, drawn-out selling process. The best agents will track qualified buyers throughout the sales process and work to entice the highest bids on your home.
3. Take care of any maintenance or repairs that need to be done

Before putting your Boise property on the market, you'll want to identify areas and aspects of your home that need repairs or renovations. The agent you hired will know what features statistically fetch the highest return on investment (ROI). They then can recommend reliable professional contractors to take care of cleaning, cosmetic repairs, and structural renovations.

By taking care of these details before going on the market, you will attract more luxury buyers and speed up the sale process.
4. Determine the appropriate price for your home
The value of your home could increase once you've completed any major renovations. If you don't know how much your Boise home is worth, you could either overprice it and lose potential buyers or underprice it and obtain less money to buy your next home. The agent you hired will perform a
comparative market analysis
in order to set the right price for your home.
5. Show off the lifestyle of the home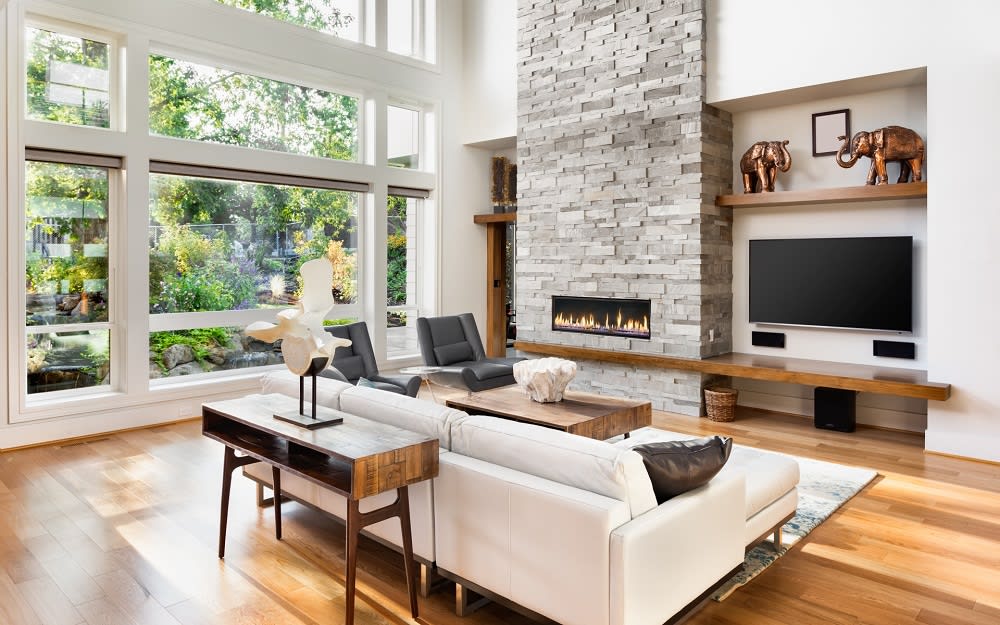 Investing in
expert staging
and photography is always a smart idea when selling a Boise luxury home. Top-quality printed marketing materials, photography, and professional staging emphasize the luxury lifestyle by allowing potential buyers to see and feel what it will be like to live in the property once they have moved in.
When it comes to marketing anything, branding is crucial. To sell your Boise home fast, you'll need to showcase it as one-of-a-kind. Giving your Boise property a distinct identity and emphasizing its selling points will set it apart from other homes in its price range. Done right, online marketing will draw the best buyers to your open house (unless, of course, they
submit bids sight unseen
).
6. Put your house on the market

Once you're confident that your Boise home is ready to sell, it's time to get equity out of it and start hunting for your next home. When you post your property as a Boise house for sale, you should expect a flurry of showings if it's priced correctly for the market and has been marketed sufficiently.
As you look to buy your next home in the luxury market, your realtor can help you get your property ready for sale at the right moment. Moreover, a realtor can help you schedule showings, sort through multiple buyers' offers, and negotiate
a rent-back agreement
that suits you and your timeframe.
Buying a new home before selling your current home

If you're a luxury buyer with a healthy bank account, you may stand to benefit from buying a new home before selling your current home. Arranging your transactions in this order removes the hassle of moving twice — you can simply move into your new home before your old house sells. If you identify your dream home, you can move through the buying process and leave the details of selling your former house to the agent you've hired.

Here's what you should do first if you want to buy a luxury home in Boise without first selling your current home:
1. Partner with an expert who's a good fit for your purchase

Working with a professional Boise real estate agent ensures everything goes correctly with your purchase and eventual sale. A Boise realtor with the necessary knowledge will guide you through the buying process while also handling the sale of your former home. When you work with a luxury realtor, they will use their connections and networks to find you the best deals. Above all, you should buy with the confidence your agent will orchestrate a healthy sale on your old house.
2. Get a sense of what's available in the luxury housing market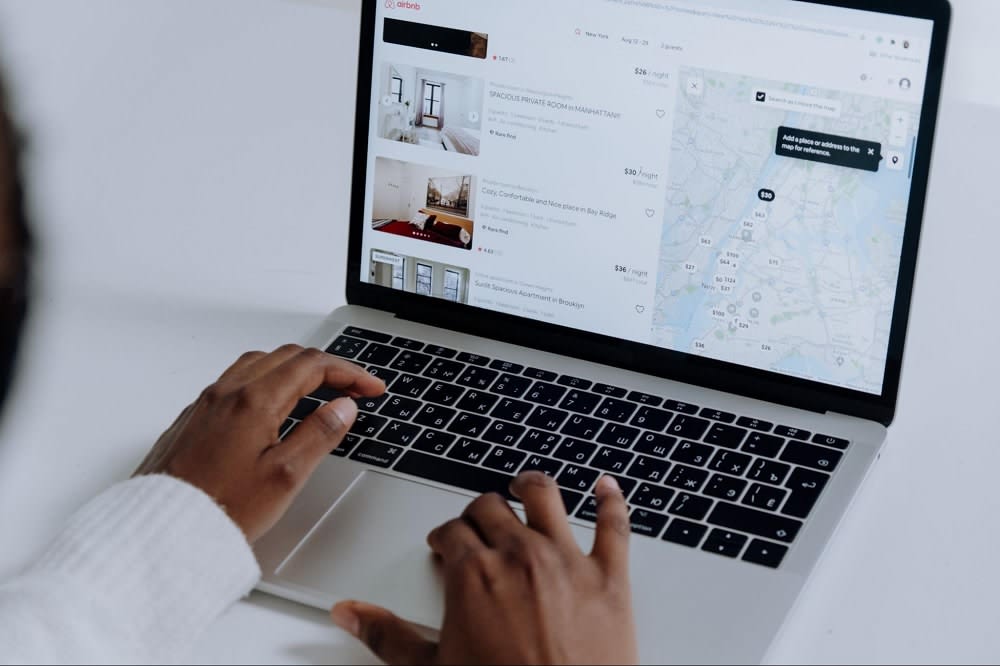 Begin your search for premium properties on the Boise luxury housing market as soon as possible. Before settling on an appropriate time to move, explore luxury homes online to make your decision easier. Usually, the
Boise housing market shifts
in similar patterns throughout each year: homes tend to sell fast in March through July, and they spend the most time on the market in November and December. Work with your agent to coordinate the timing of your purchase and sale.
3. Keep your priorities in check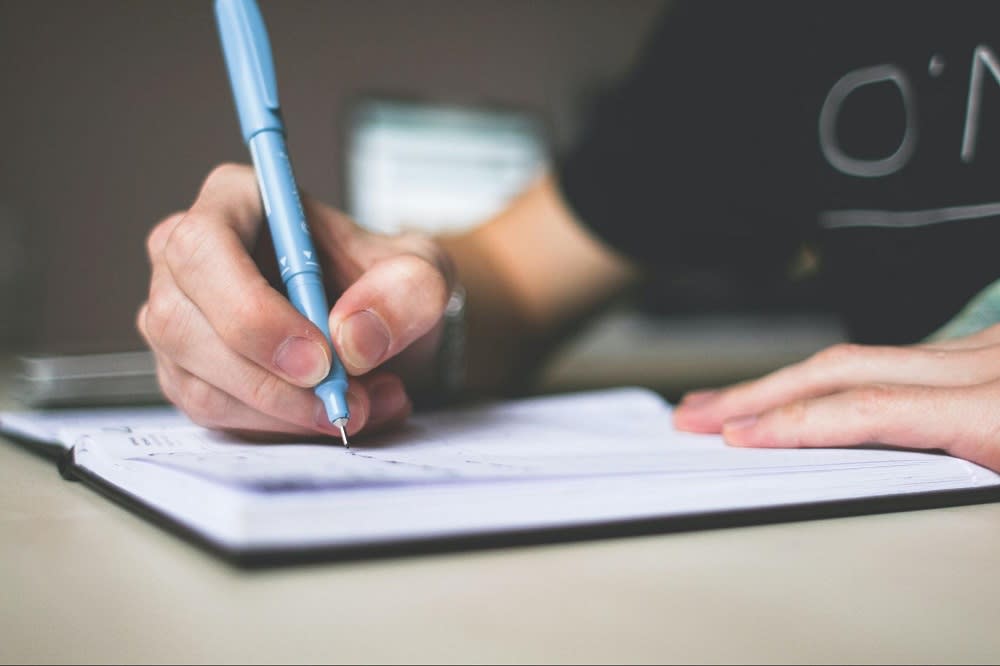 Know what you want in a house and what you don't want in a home. Even if you've found your dream home, a logical approach is the best approach for a luxury home purchase. With your agent, make a list of must-haves, deal-breakers, and features you might be able to add to your new Boise home later. This way, you'll purchase a property that checks all your boxes, even if it's not the specific house that first lured you into the market.
4. Prioritize bids and buy that luxury property

A Boise real estate agent will use their skills to help you juggle the decision on whether or not to buy any given property. Once you've decided to buy, negotiate conditions that help you get the best deal for the potential property, and buy once everything is in place.
5. Hire an inspector to examine the prospective home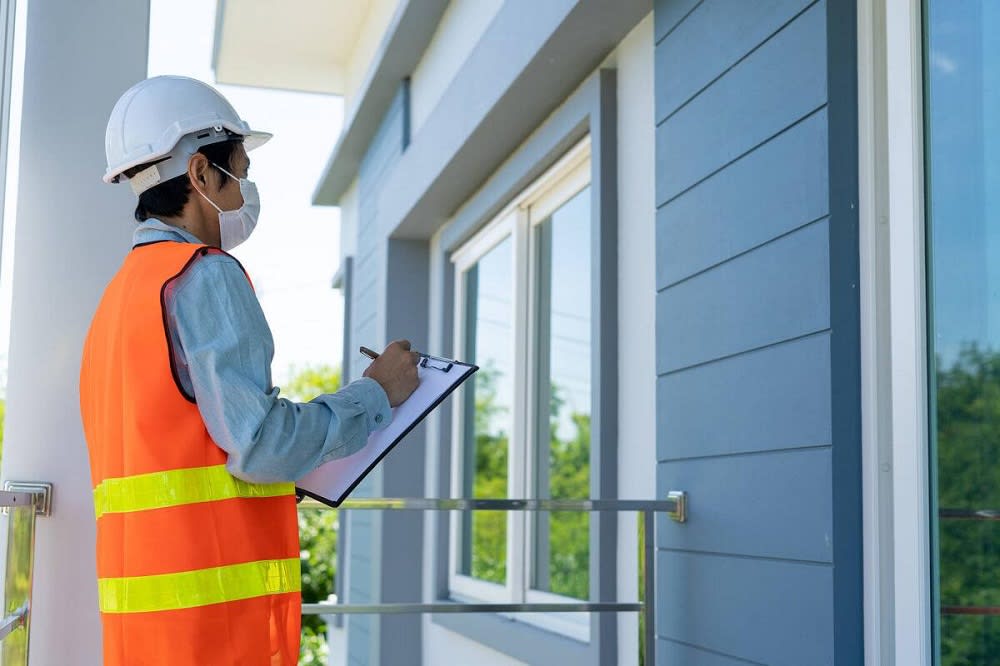 Once you've found Boise luxury real estate that checks all the boxes and you have an accepted offer, have an
independent inspection
done on the home before buying it. Request that the inspector evaluate the prospective home for any faults that the seller may have been hesitant to disclose; also ask for an estimate of the home's estimated life span. If it's a new home, do your homework to ensure the builder has a good reputation.
Buy and sell homes with a top luxury realtor
If you decide to sell your Boise property first, Mogie Holm can help get equity out of your current home before finalizing your luxury real estate purchase. If you decide to buy a Boise luxury home first, he can work with you to complete your purchase while handling your sale in the background. And if you're planning to buy and sell at the same time, working with a top luxury realtor will give you the best chance of success.
Are you looking for the best real estate near you?
Mogie Holm can help you
buy and sell luxury houses in Boise without the stress. Put your trust in Mogie and work with the most reliable real estate agent in the Boise area.